You develop the vision
We take your goals and breakdown the steps that need to happen to get there.
Happy customers make for a happy business. We strive for an A+ satisfaction rating with everyone we work with.
Each project and website is unique. We use data and insights from your business to help drive engagement.
Your primary focus should be on building a thriving business. Ours is helping you to do just that.
Where will we help you go?
Whether it's just simple website updates or you're looking to scale your online business to the next level, we've got you covered.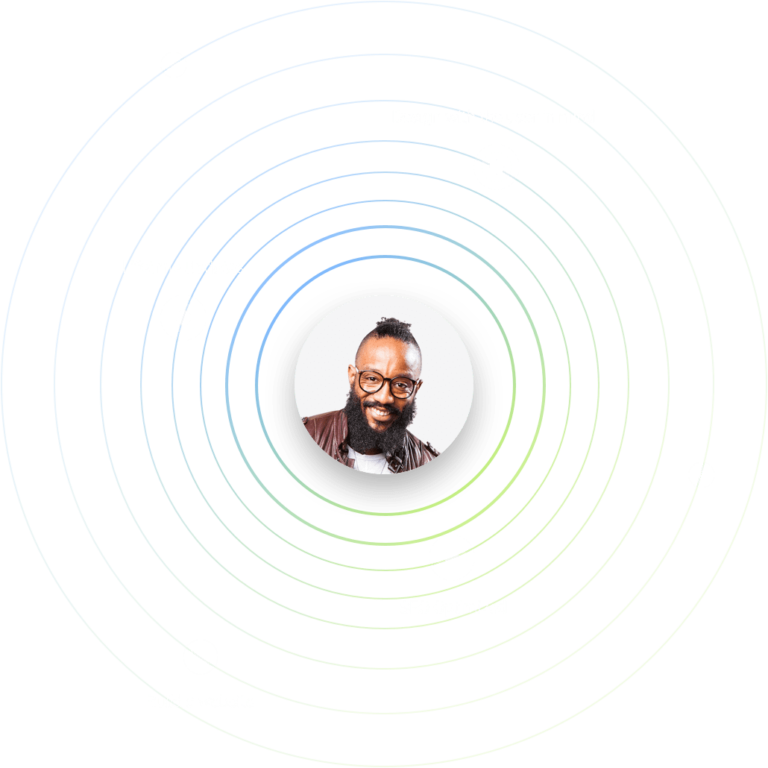 Plans for different needs.
Every business is different. Choose a plan based on the amount of help you need. There's no contract, so you can cancel or change plans at any time.
Each business is unique, each customer special.
We're excited to get to know you and your business! Every business has a story, and a journey traveled. We want to know how you got here and how we can help you along your journey.